INHERITANCE DEPARTMENT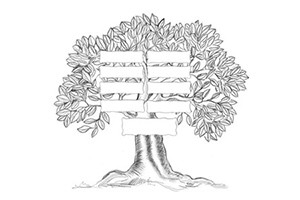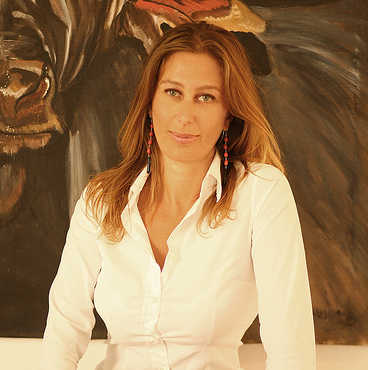 lawyer
Advises on all areas of family law and inheritance. Expert in finding property assets pertaining to the inheritance but not included in the succession. Well-versed in prenuptial agreements and cohabitation agreements. Provides professional support to civil parties in criminal procedures for stalking and domestic violence. Lecturer at masters and professional-specialist courses.
FAMILY LAW DEPARTMENT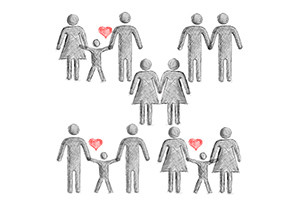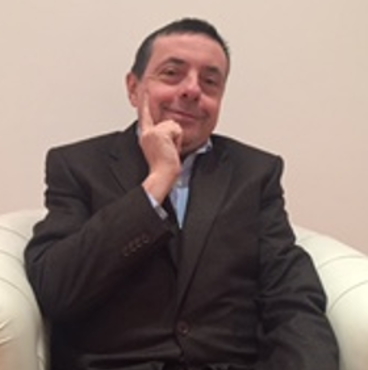 lawyer professor
Alberto Figone, Supreme Court lawyer, is a member of the National Executive Council A.I.A.F. (Italian Association of Lawyers for family and for minors) and of the related local branch of the same association in the Liguria Region. He is also member of the editorial staff of the "Rivista", published by the Italian Association of lawyers for family and minors, and scientific Director of the School of Education A.I.A.F.
He is a visiting lecturer at the Faculty of Law of the University of Genoa, and, since the beginning of its establishment, professor of Civil Law at the specialization course for the legal professions of the same university, in which he also held courses in Ethics.
IFL International Family Law Firm can count on the constant and excellent collaboration of our lawyers Francesca Maria Zanasi and Alberto Figone.