THE FIRM
IFL International Family Law Firm® is well-known in family law and inheritance; the firm has developed extensive experience in cases dealing with international elements. The firm collaborates with Consulates and Embassies, and it has developed strong professional bonds with law firms in other Countries to provide its clients with all the necessary support.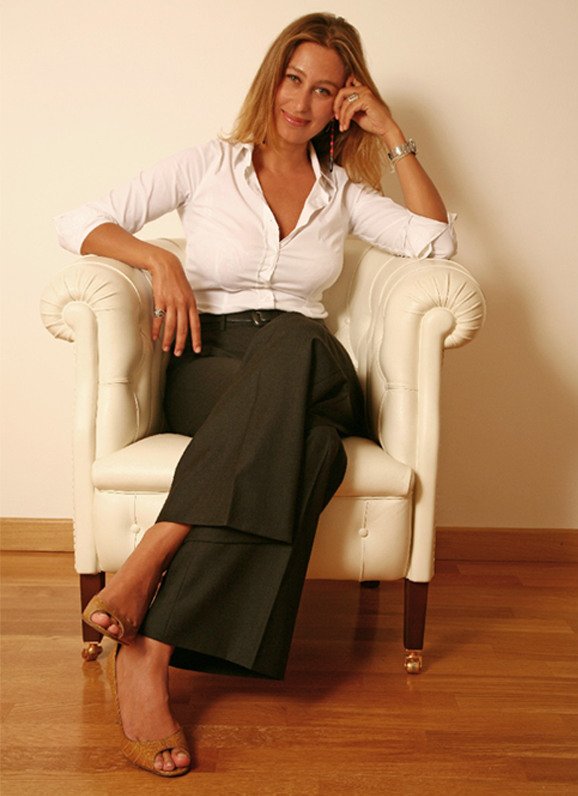 I.F.L. Founder
Francesca Maria Zanasi
lawyer
Advises on all areas of family law and inheritance.
Expert in finding property assets pertaining to the inheritance but not included in the succession.
Well-versed in prenuptial agreements and cohabitation agreements.
Provides professional support to civil parties in criminal procedures for stalking and domestic violence.
Lecturer at masters and professional-specialist courses.
Author of publications by Giuffrè Editore and Wolters Kluwer; longtime contributor for La Stampa.
Since the beginning of her career she has provided legal assistance in family planning clinics in Milan. This long experience translates into an in-depth knowledge of the needs and social problems of the Lombard capital.
Co-founder of the Camera Minorile, the Juvenile Chambers of Milan, she is in the board of Child Priority, a private foundation supported by Condé Nast Publications. She is member of the International Academy of Family Lawyers (IAFL).
Board Member of the Milan Bar Association since March 2019, Mrs. Zanasi is currently serving as President of the International Relations Committee (CRINT) of the Milan Bar Association. She is also Deputy Councilwoman for the Family Law Committee of the same Bar Association.
Francesca Maria Zanasi – columns and publications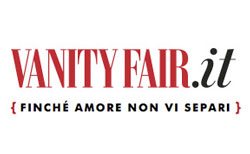 Vanity Fair – Blog
From 2005 to 2017 Mrs. Zanasi has been a columnist for the Italian edition of Vanity Fair with "Finché amore non vi separi"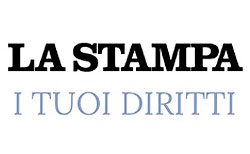 La Stampa – Videochat
Since 2009 Mrs. Zanasi is a contributor for the podcast "I TUOI DIRITTI" published by La Stampa Editore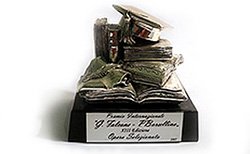 Falcone-Borsellino Award
In 2006 Mrs. Zanasi has published the book "Domestic violence and stalking – from defensive investigations to protection orders" (Giuffré Editore), selected among the four finalists of the 2007 International Law Scientific Award "G. P. Falcone – Borsellino" at the Carlo Cattaneo University of Castellanza (VA)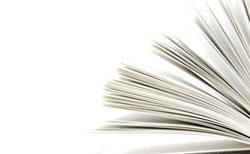 Publications
Mrs. Zanasi is author of several publications edited by leading Italian publishers, numerous contributions in collective text works and articles for the magazine Il Quotidiano Giuridico and for the Giuffré Publishing e-learning platform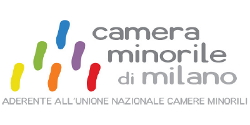 Camera Minorile di Milano
Mrs. Zanasi was creator and co-founder of numerous associations such as the Camera Minorile di Milano, an association of lawyers focused on the protection of rights of minors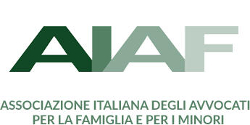 AIAF
Mrs. Zanasi is a member of AIAF, one of the most prominent National Associations of family lawyers in Italy
Alberto Figone
lawyer
Alberto Figone, Supreme Court lawyer, is a member of the A.I.A.F. National Executive Council (Italian Association of Family and Minors Lawyers) and for its local branch in the Liguria Region. He is a member of the editorial staff of the "Rivista", published by A.I.A.F., and scientific Director of the School of Education A.I.A.F.
Raffaella Pini
lawyer
Raffaella Pini is a lawyer; she graduated with honors in law at the University of Milan, with a dissertation on the protection of the female spouse in Anglo-Saxon law.
Virginia Dentici
lawyer
Virginia Dentici is a lawyer, graduated with honors from University of Palermo Law School with a thesis on Juvenile Criminal Law with Professor Giovanni Fiandaca.
Francesco Valori
trainee
Francesco Valori graduated from Università Commerciale Bocconi Law School with a thesis on criminal law and new technologies.
This section contains interviews of lawyers and leading professionals on recent and relevant matters and verdicts.
This section contains support tools developed by Avv. Zanasi to help to obtain a clear understanding of personal rights.
You may get access to contents by using the following links
I.F.L. International Family Law Firm® represents a team of highly skilled professionals, with outstanding competences and proven expertise on family laws and inheritances.
Young professionals interested in developing an expertise in these practice areas are supported with pro-bono class lessons and field experiences.
If you are interested in being affiliated to the IFL network you may send your Curriculum Vitae; all professional profiles will be evaluated and the selected ones will be invited to an interview with the firm's founder.
A high school degree in classical studies and 110/110 graduation rate are required.
I.F.L. International Family Law Firm® collaborates with Consulates and Embassies worldwide for the resolution of family law and inheritance law cases that present international implications and has become a reference point for providing updates on the regulations that may be applied under the laws of both European and International countries.
The following template can help understanding the mechanism through which jurisdiction, scope and the applicable law are determined in cases of family law with elements of internationality.
The firm can count on a network of leading law firms and experts all over the World.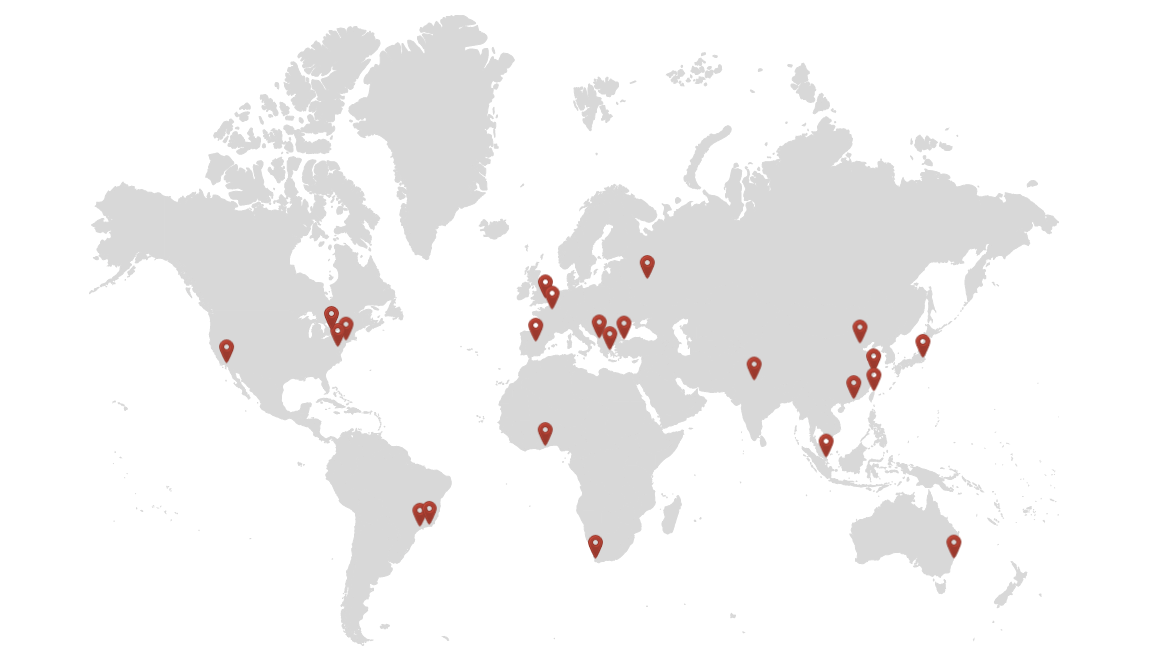 I.F.L. International Family Law Firm specializes in family law and inheritance; the firm has developed relevant experience in cases characterized by international elements.